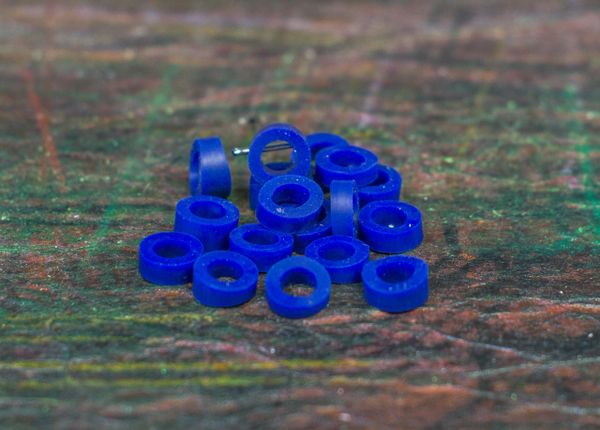 Prop Saver Bands
We got tired of struggling with the O-rings that come with most small brushless motors that are supposed to hold the prop onto the motor shaft so we found a much better material for the job and now have them available for sale.
These prop saver bands are made from latex tubing and are cut to ~.125" thick. Use these bands on power systems up to 100 watts! They pair perfectly with the Front Yard Fighters!
15 prop saver bands are included in each package.
Reviews