Micro Gloster Javelin - Decal Set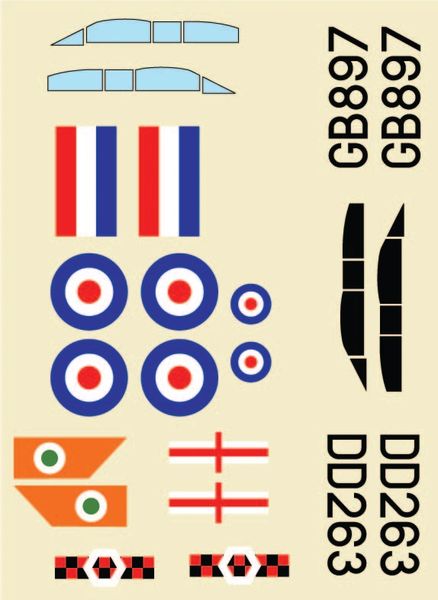 Micro Gloster Javelin - Decal Set
Sawn Craft has partnered with Callie Graphics to bring you extremely high-quality decal sets to finish off the look of your kit!
Each decal set will include all of the decals shown in the photos and are scaled to perfectly fit our models.
Made of top-grade vinyl and digitally printed, this decal set a great finishing touch for a great aircraft!
Reviews