Classic Logo Nike Fitted Cap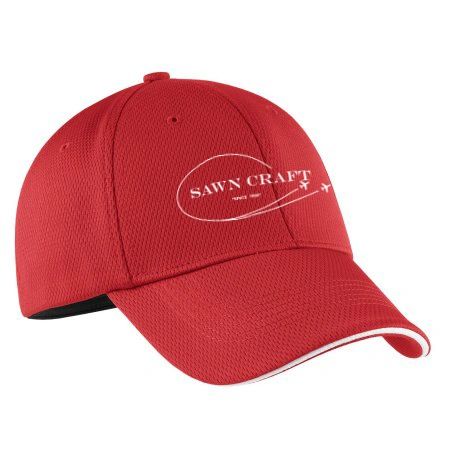 Classic Logo Nike Fitted Cap
Note:
We are planning to have a run of Sawn Craft logo apparel made within the next month or two. After that point we will try to keep some pieces in inventory. If you are interested in purchasing any of these items please add them to your cart and we will get in touch with you regarding the timing and actual pricing of the items as these are yet to be finalized. Thank
Our fitted Nike cap features the classic Sawn Craft logo and is perfect for any day at the flying field. Machine-wash friendly and long-lasting.
Only Nike Golf could engineer a moisture-wicking cap this flexible and stylish.
This cap has a structured, mid-profile design.
The Swoosh Flex sweatband ensures an exceptional fit.
The contrast Swoosh design trademark is embroidered on the bill and center back in the same color as the trim
Made of 100% polyester knit mesh.
Reviews