2017 Sawn Craft Air Race at NEAT Fair!
Friday, September 15 from 1:15pm to 3pm
We are extremely excited to announce that Sawn Craft will be holding the Sawn Craft Air Race again this year on Friday, September 15 from 1:15pm until 3pm on the Slow Flyer Flight Line!
We are building off of the success of last year's event and coming back with some minor tweaks that we are sure will make the event run even more smoothly and will be better for spectators and pilots alike! The key difference of note is that this year we will be flying our brand new yet to be released model that we are calling the Rebuttal 32! This model looks the part of an air racer and is larger than the 24" models from last year so it will handle the winds a bit better. As a bonus, the Rebuttal 32 is an outstanding 3D aircraft to enjoy after the racing has finished!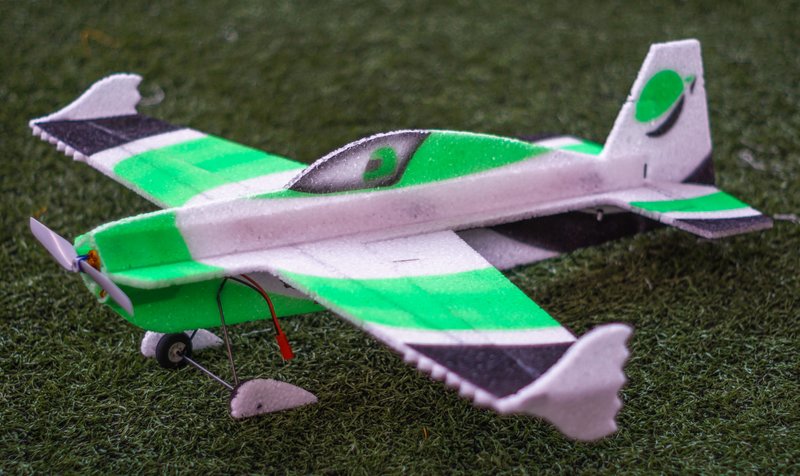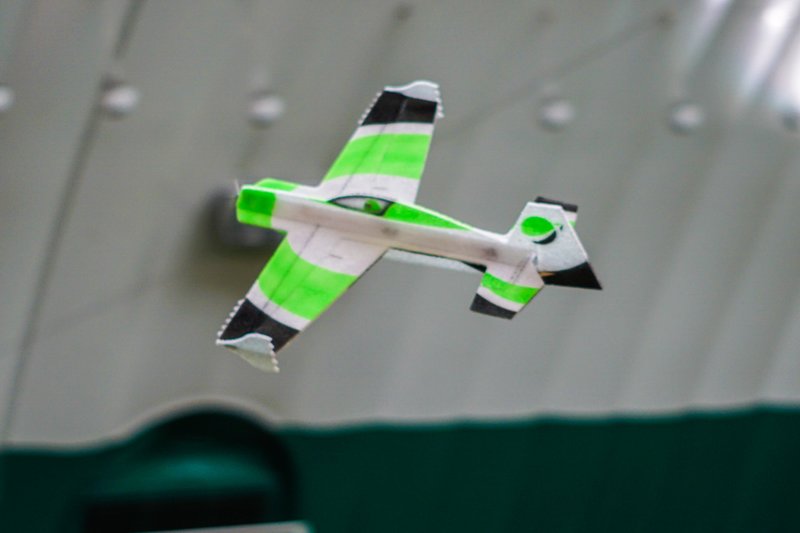 The Sawn Craft Air Race is a fun, two-pylon race that features a cash prize to the winner as well as lots of merchandise prizes for other pilots!
The field is limited to the first 24 pilots that register in order to keep the event duration to a manageable level. A $15 entry fee gets you into the action! Don't wait to get your entry form in because spots are extremely limited: last year's event had a waiting list of pilots that missed out!
All race aircraft will be built to Sawn Craft factory spec's and are provided to the pilots prior to each race. As a pilot, all you need to bring is your DSM2-compatible TX and a bind plug! Aircraft will be randomly assigned to each pilot each qualifying race in order to keep the racing as even as possible.
Complete race details and rules can be found:
Click Here
Just like last year, all of the race aircraft are available for purchase at a significant discount over retail. Be sure to reserve yours when you submit your registration form because they too sold out last year!
If you have any questions regarding the Sawn Craft Air Race please feel free to send me an email and we'll get back to you as soon as possible!
Jonathan@Sawn-Craft.com
We have to thank Tom Hunt and the NEAT Fair staff for working with us to make this happen again this year! We also wouldn't have been able to run the event without the help of the JCSF crew! Thank you to you all! Lets go racing!