How We Got Started
Building on the foundation of quality that started in 1958, our company has been providing unique designs and solutions that are both unique yet fundamentally sound. We pride ourselves on never delivering anything less than perfection to our customers.
Our designers bring passion and enthusiasm to every project. From original designs to custom projects, we have you covered.
Started in 1958 by George Sawn Sr., Sawn Craft designed and sold fiberglass boat hulls as well as hand-crafted pit boxes for the budding hobby of model aviation. Sales were done locally and through magazines and dozens of the boxes were sold nation-wide! Some of those original pit boxes are still in use today!
Here are some photos of a Sawn Craft field box. Photo courtesy of Donald Snyder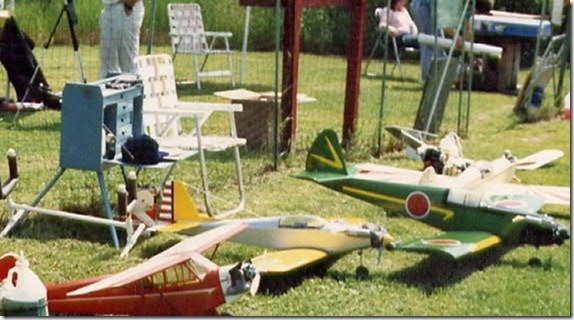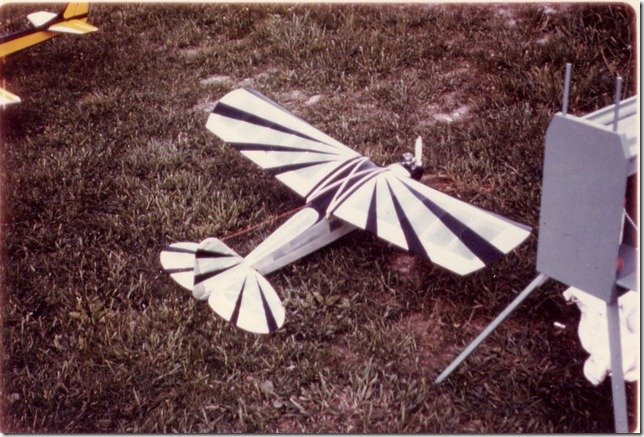 What We are Up to Today
The tradition of quality continues today with the third generation of Sawn Craft. The hobby has changed greatly since the company's founding, but our way of doing business hasn't. Our number one priority is that our customers enjoy using our products as much as we do! All of our products are made for pilots by pilots right here in the USA!
All of our models are now being designed as solid models before ever being cut on our state-of-the-art CNC machine so the parts fit is perfect from the start. Modifications are easily made and the design and rapid prototyping capabilities make for one of the fastest time-to-market in the industry! When tools meet material, our 3' x 4' CNC machine, complete with a full vacuum hold-down table, continues the precision and accuracy that the products were designed with!
Sawn Craft's CNC Machine & Vacuum Table